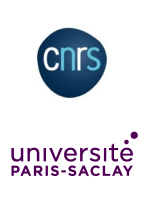 Home > Directory > J.-P. Hulin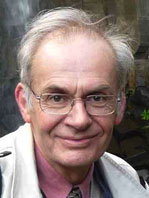 Jean-Pierre Hulin
Senior Scientist, CNRS


Present Research topics
Flow and transport in rough fractures
Mixing and instabilities in unsteady flows of suspensions of particles
Past Research topics
Dynamic Janssen effect in flowing granular packings
Multiscale geometry of fracture roughness
Buoyant mixing in vertical and tilted tubes.
Transmission and echo tracer dispersion in heterogeneous porous media.
Density waves and intermittency effects in granular flows.
Percolation and fractal front geometries in two phase flows in porous media.
Liquid-liquid two phase flows in vertical and tilted pipes.
Critical velocities in superfluid helium.
Recent Publications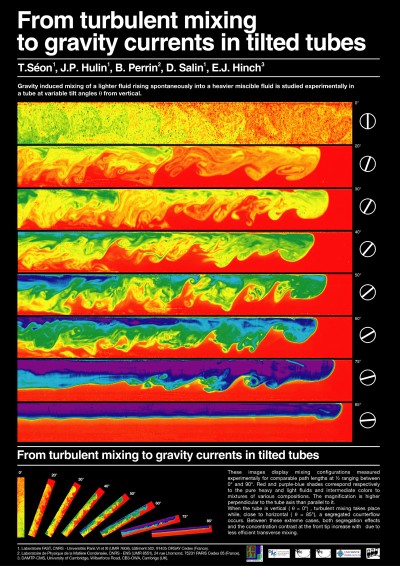 Award winning presentation, Gallery of Fluid Motion Session, 58th Annual Meeting of the APS-DFD, Chicago (Il), November 20th-22nd 2005
From turbulent mixing to gravity currents in tilted tubes.
T. Seon, D. Salin, J-P Hulin, B. Perrin and E.J. Hinch, Phys. Fluids 18, 091103 (2006).
[PDF]